Clear the confusion of the Renal Diet so you can improve your kidney health
Welcome to Healthy Kidney Nutrition! We are here to help those with kidney disease choose the best foods to improve their kidney function. Our mission is to help you fall back in love with food again by providing you with delicious kidney friendly recipes and up-to-date resources so you can eat with confidence.
Katie Blumhorst RDN, LD
Registered Dietitian and your expert on kidney nutrition. I'm passionate about helping people with kidney disease make food choices that they will love to help improve their kidney function. I help those with chronic kidney disease and those that receive dialysis treatments. I have over 10 years experience counseling people with kidney disease and I feel that it is possible to improve lives not with pills but with food.
Bachelors of Science in Dietetics from University of Central Missouri
Post undergraduate internship at University of Nebraska Medical Center
Over 10 years experience helping people at every stage of kidney disease improve their kidney health with proper nutrition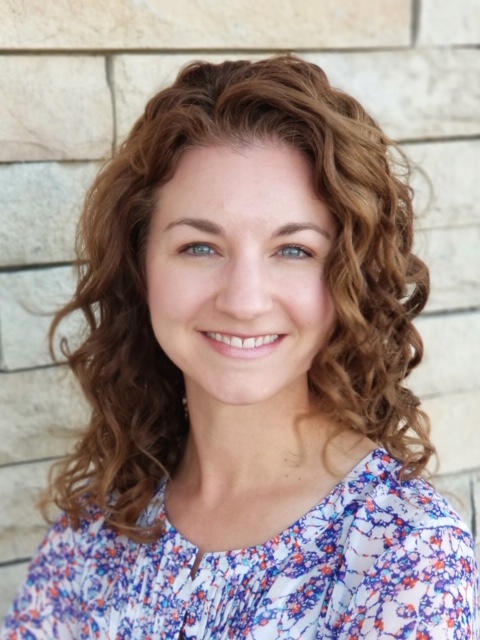 I had a very personable, down to earth expert on my team that actually listened to me and answered my questions instead of just shoving pamphlets at me. Katie is by far the BEST that I have run across!!!
                                                    Editorial Process
There is a lot of nutrition and health information on the internet. What makes this website a reliable one with information you can trust?  All content is created by Katie Blumhorst, RDN, LD, unless otherwise indicated. Katie has a Bachelors degree in nutrition, has completed 1,200 hours of supervised practice through an accredited dietetic internship program, and passed a national exam to obtain her dietitian credential. To maintain this credential requires 75 hours of continuing education every 5 years.All articles are written based on Katie's 10+ years of experience as a Renal Dietitian and based on current literature and research. Our content includes references to peer-reviewed research articles, academic text books, or websites you can trust (from government or academic institutions). Healthy Kidney Nutrition is about science and not popularity, click-bait, or trends.
When guest authors posts on this website, all content is edited and fact checked by Katie prior to publication. Guest authors use the same process of research and referencing. All content is reviewed at least annually and updated as needed based on changes in science.